Counseling Services - Elementary
Welcome to the Elementary School Counseling Page!
We are so happy to be your elementary child's school counselors. We are here to support your child's academic, career and social/emotional development. We provide short-term individual counseling, small group counseling, and classroom lessons. We also work closely with families, teachers and community agencies to coordinate services outside of school when needed. If you believe your child would benefit from the services of the school counselor, we would love to hear from you!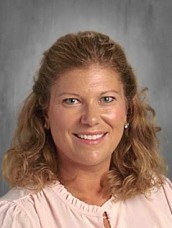 Mrs. Lindsey Longo, M. Ed.
School Counselor
Annville Elementary
717-867-7620 ext 2921
llongo@acschools.org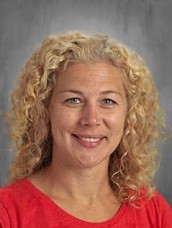 Below you will find links to several educational websites that may help your child's academic, career, and/or social/emotional development. All of the the websites listed here are FREE! While these websites are advertised for kids to be used by kids, we always recommend parent supervision, especially when visiting a website for the first time. Enjoy!