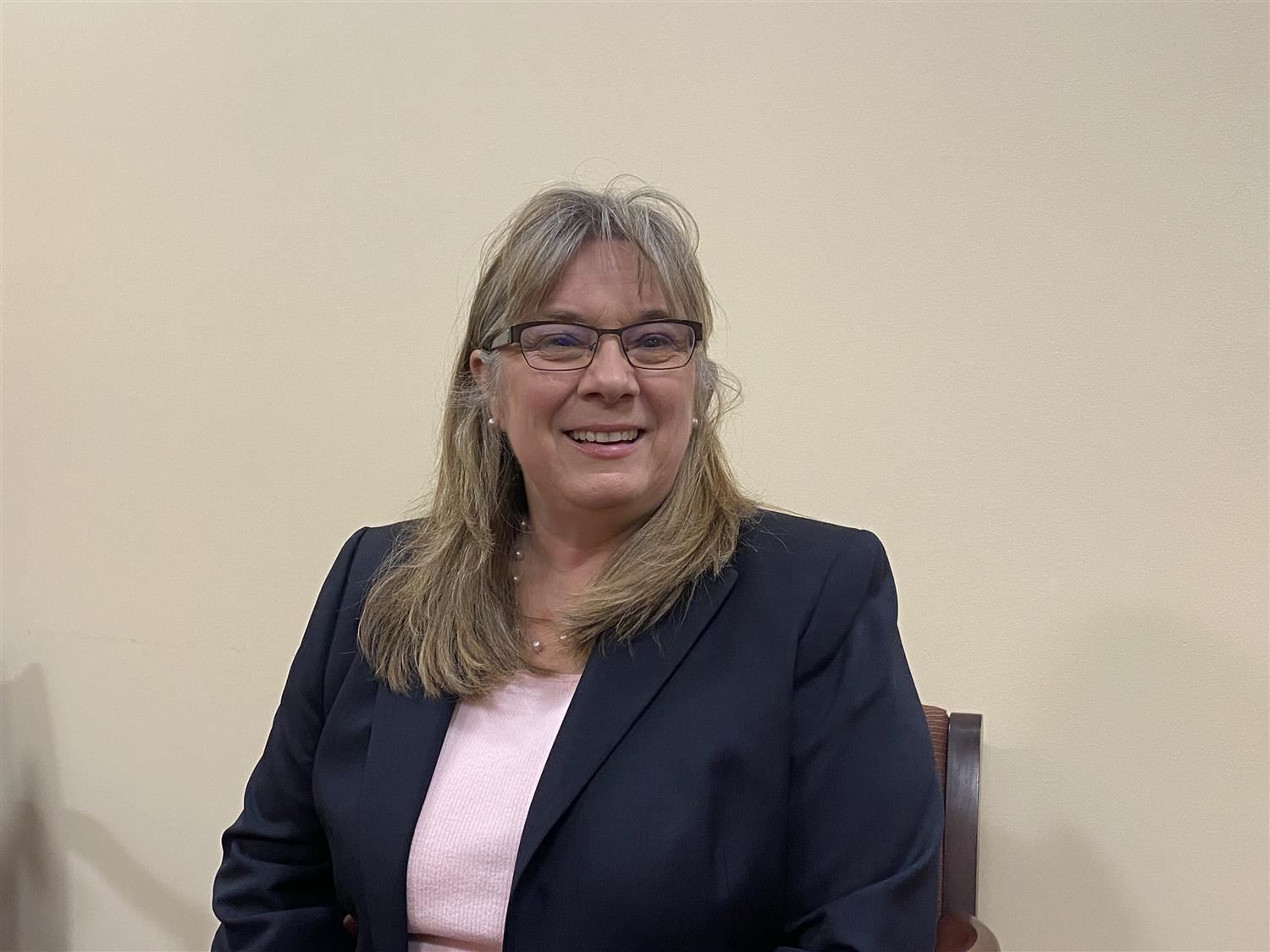 Dr. Kathy Blouch
Years of Board Service: 2
Dates of Board Elections: 2021
Current Term: 2022-2025
Email: kblouch@acschools.org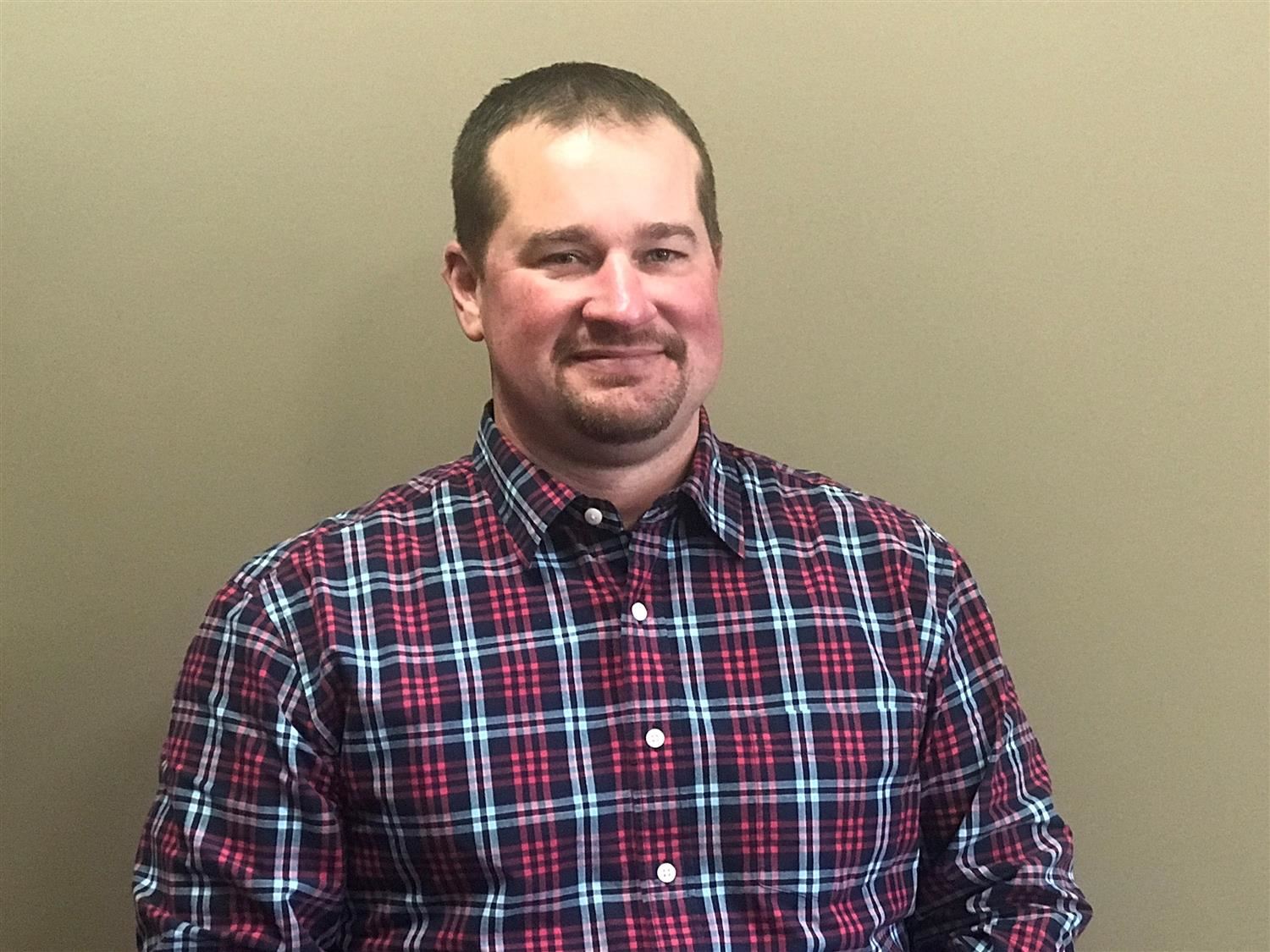 Mr. Brent Copenhaver, Vice President
Mr. Copenhaver and his wife, Stacey, have lived in South Annville for eighteen years. They are grateful to be members of the Annville-Cleona community, which has been a wonderful place to raise their three children Ethan, Emma, and Tanner.

Mr. Copenhaver received a Dairy Science degree from Ohio State University's Agricultural Technical Institute. He currently owns and operates a dairy farm in South Annville Township.

Living in such an outstanding school district, Brent wanted to give back to the community by serving on the school board. His goal is to continue to lead the school district so that all students will receive the best education possible to prepare them for a successful future.

Years of Board Service: 4
Dates of Board Elections: 2019
Current Term: 2019-2023
Email: bcopenhaver@acschools.org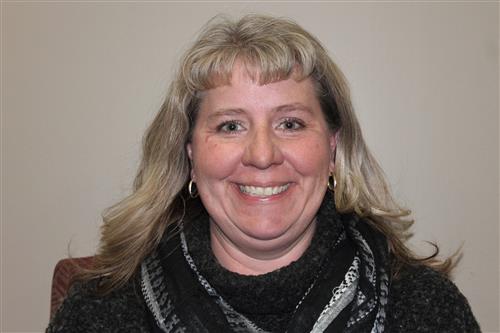 Mrs. Cynthia Eby, President
Mrs. Eby and her husband, Doug, have lived in the district since 2007. They have two boys, Drew and Tyler, ages 19 and 17.

Cindy wanted to serve the community as a board member to improve communications in the district. In addition, while being fiscally conscious of spending, she wants to make sure that her children and other children in the district get the best possible education. She is firm believer in parental and community input and welcomes any parent or community member to be active in the school district.

Mrs. Eby attended the University of Pittsburgh at Johnstown and has a Bachelor of Science degree in Chemistry.

Cindy currently heads up a technical consulting and training group at Eurofins Lancaster Laboratories in Lancaster, PA. She consults with pharmaceutical clients and mentors and trains Lancaster Laboratories employees. She helps to improve their writing skills and their understanding of the pharmaceutical industry and what is expected for analytical methods used to test pharmaceuticals that eventually enter the market for human use. Cindy and her husband, Doug, are also local business owners.

Years of Board Service: 10
Dates of Board Elections: 2013; 2017, 2021
Current Term: 2022-2025
Email: ceby@acschools.org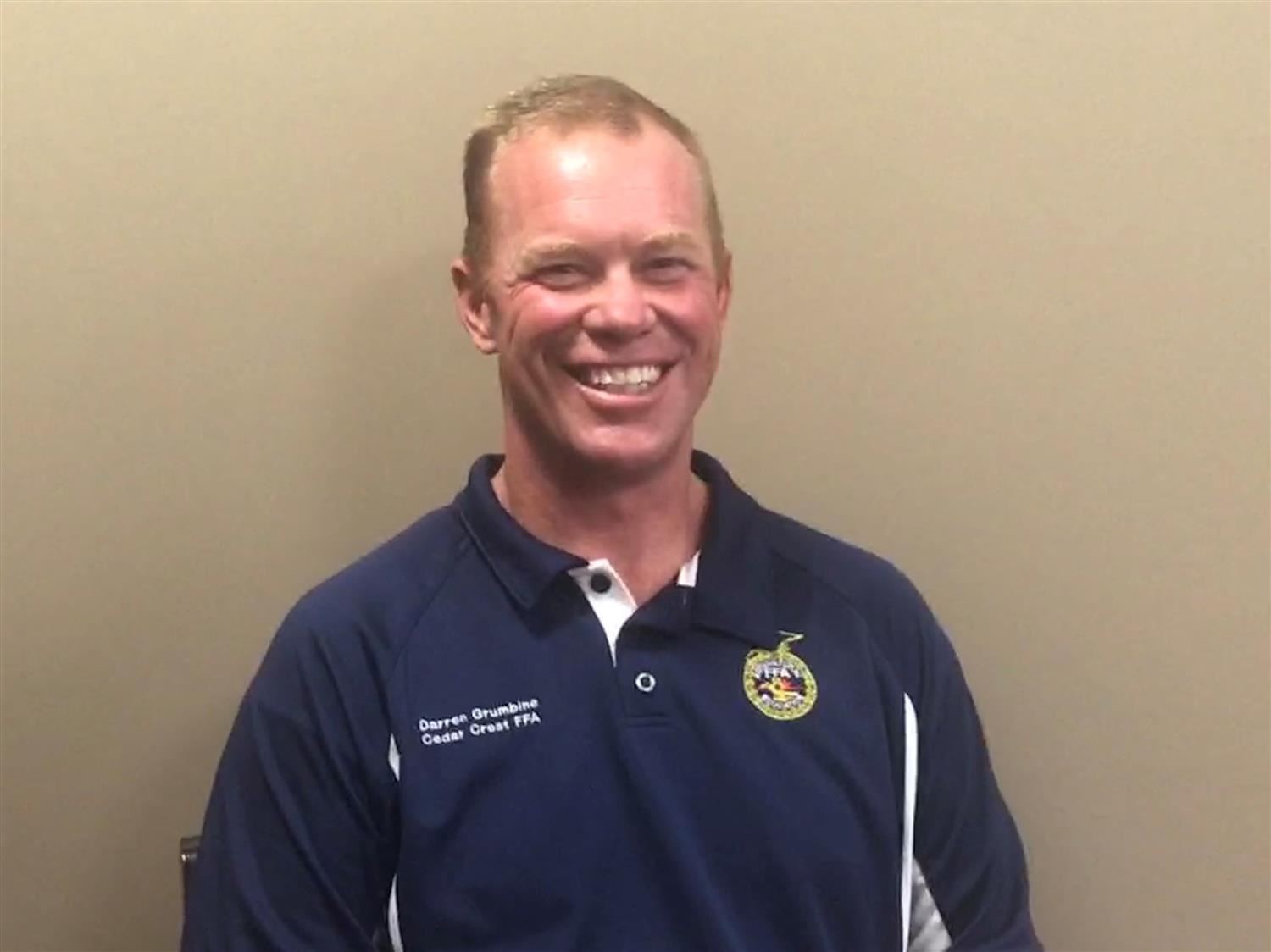 Mr. Darren Grumbine
Mr. Grumbine grew up on a farm in Myerstown and graduated from ELCO High School in 1993. He moved to Annville in 2007 where he currently lives and farms with his wife Kristen, sons Dakota (19) and Dalton (18).

Darren is joining the school board to give back to the community and district. He hopes his experience as a business owner and educator will prove valuable to the board.

Mr. Grumbine has a Technology Education degree from Millersville University and a Master's in Education from Wilkes University. Darren teaches Agriculture and Technology Education at a neighboring school district where he is also a curriculum leader.

Years of Board Service: 4
Dates of Board Elections: 2019
Current Term: 2019-2023
Email: dgrumbine@acschools.org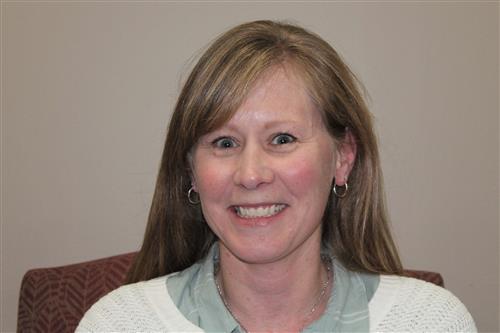 Mrs. Heather Hostetter
Mrs. Hostetter and her husband, Jeff, a graduate of A-C, have been married for 21 years and enjoy living in and serving their community. They have four sons, grades 5, 8, 9 and 11, who participate in sports, music, student council and FFA.

Heather's passion for education and learning fuels her desire to continue serving on the A-C school board. Her goal is to invest in a quality education for all students while maintaining a common-sense, fiscally responsible approach. Heather believes that the school board should operate in a manner that reflects the values of our great community.

Mrs. Hostetter attended The Pennsylvania State University and has a Bachelor of Science degree in Dairy and Animal Science, with a Minor in Ag Business.

Heather works part-time for a local accounting firm.

Years of Board Service: 8
Dates of Board Elections: 2015; 2019
Current Term: 2019-2023
Email: hhostetter@acschools.org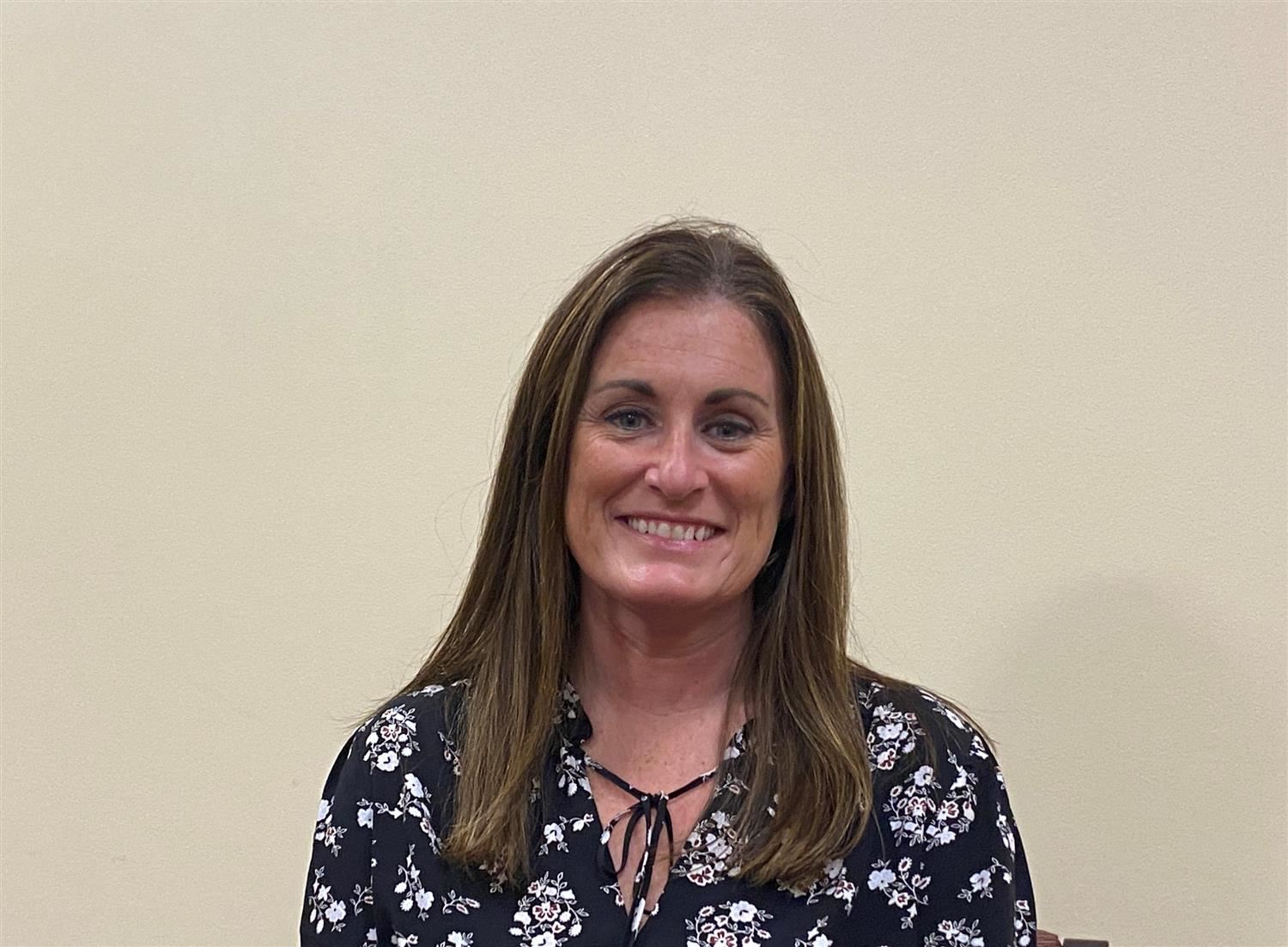 Mrs. Colleen Shay
Colleen and her husband Joe reside in South Annville Township with their three children. Their son is in 6th grade, daughter is in 8th grade, and the oldest son is in 9th grade, at Annville-Cleona School District. Although they've only lived in AC for about a year, the warm welcome extended to their entire family from district faculty, staff, coaches and parents led to a desire to serve the community.
Colleen earned her Bachelor of Science in Special Education from West Chester University. She earned her Master's Degree in reading education from Slippery Rock University and is currently completing coursework towards her Ph.D. in Literacy from St. John's University. Colleen is a learning support teacher at a neighboring school district, where she's worked for the last seven years. Prior to that she spent ten years as a stay-at-home mom.
Colleen hopes her knowledge and expertise in the field of education will lead to valuable contributions to the board during her term.
Years of Board Service: 2
Dates of Board Elections: 2021
Current Term: 2021-2025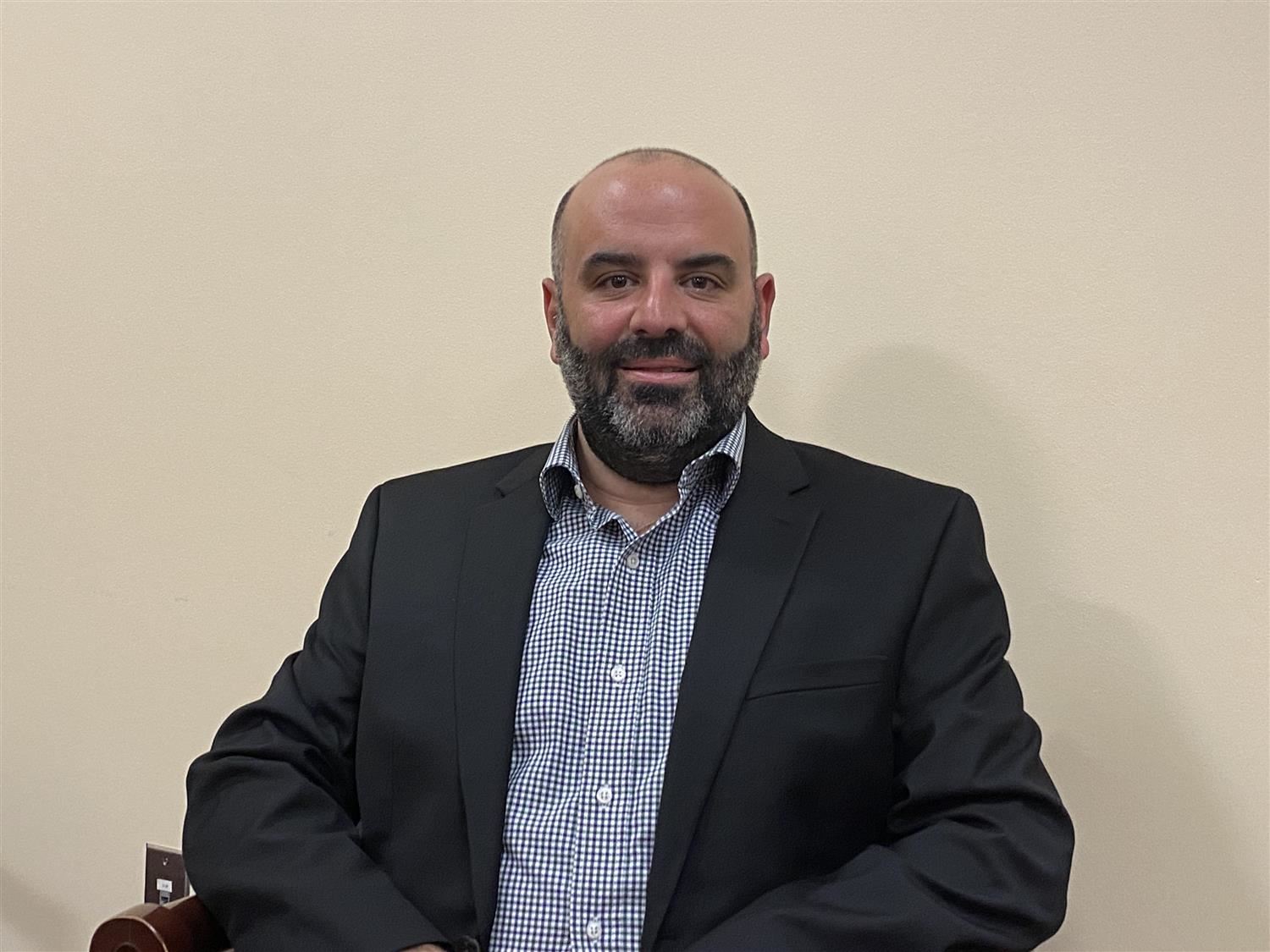 Mr. Christopher Sirriannia
Mr. Sirriannia is a lifelong resident of Lebanon county, who resides in South Annville Township with his wife Alexis, and 2 daughters who attend Annville Elementary. Chris is a graduate of Lebanon Catholic High School and West Chester University, with a Bachelor's of Science in Business Management.
Chris brings over 20 years of business experience, from running his own local business to working for 2 separate Fortune 400 companies. He is currently a Territory Manager for Zimmer Biomet Dental where he manages a multi-million-dollar business unit.
Chris takes great pride in our community and the Annville-Cleona School District. As a School Board Director he plans to use his expertise to help move the District forward as it continues to grow. His knowledge and experience with business and finance make him a great addition to our school board.
Years of Board Service: 2
Dates of Board Elections: 2021
Current Term: 2021-2025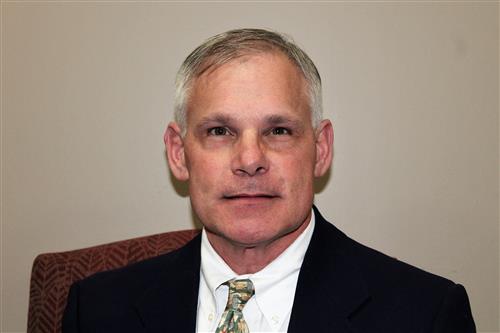 Mr. Gordon Waldhausen
Mr. Waldhausen moved to Annville in 1970 and lived in the area during his elementary school years through college. After living out of state and abroad, Gordon returned to Annville to have a family of his own. He and his wife have three children, all of whom have or will graduate from A-C.

Gordon wanted to be a board member so he could give back to the community that gave him a solid foundation in life. His past positions on the board include, President, Vice President, Chair: Budget & Finance, Chair: Faculty & Staff, Chair: Arts & Extracurricular, Chair: Curriculum, Member: Buildings and Grounds and board representative and President of the Lebanon County Earned Income Tax Bureau. He currently represents the board on the Lebanon County Tax Collection Committee, Policy Committee and numerous board ad-hoc committees.

After graduating from A-C, Mr. Waldhausen earned a Bachelor of Science degree from Skidmore College: University Without Walls. His coursework includes studies at Lehigh University School of Engineering, the University of Pennsylvania and the London School of Economics. He also completed continuing and graduate level education at the Massachusetts Institute of Technology: Sloan School of Management. He has been in involved in biomedical research designing the drive and control system for the clinical application of the Penn State Artificial Heart and in product management for a multi-national building products manufacturer. Since 1985 he has consulted on projects in a range of different fields. For more than the last decade Mr. Waldhausen has spent much time contributing to the A-C community.

Years of Board Service: 16
Dates of Board Elections: 2007; 2011; 2015; 2019
Current Term: 2019-2023
Email: gwaldhausen@acschools.org