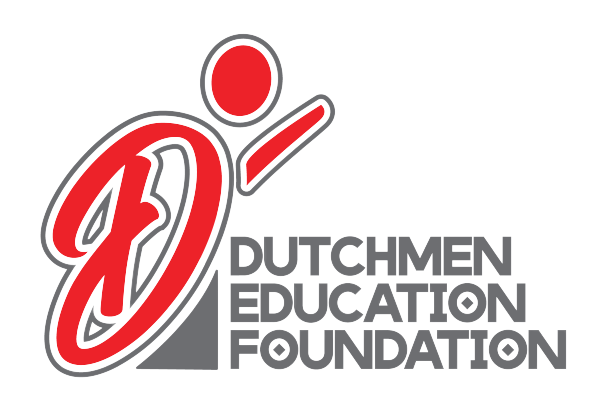 The Dutchmen Education Foundation will build partnerships in the community, fundraise, and award grants to provide opportunities that will enrich and teaching and learning in the Annville-Cleona School District and help prepare students for future success.
Advocate for our district's needs.
Create partnerships within the community.
Secure resources that will support programs to benefit Annville-Cleona students.
Dutchmen Education Foundation Structure
Governed by a volunteer Board of Trustees, and made up of members, business leaders, parents, students, and school district employees, the Dutchmen Education Foundation operates exclusively for the purpose of promoting, supporting, and carrying out programs of and for the benefit of the Annville-Cleona School District.
Dutchmen Education Foundation EICT Funds
The Dutchmen Education Foundation has been approved for the PA Educational Improvement Tax Credit so business and corporations can receive a tax credit of $.75 for every dollar the business donates to the Dutchmen Education Foundation. If a business agrees to make the same monetary contribution to the Foundation for two consecutive years, the business will receive a credit equal to 90% of its contribution. For more information about this valuable tax credit, contact the district office at 717-867-7600.
Two examples of EITC funds at work include the Pierce Family Greenhouse and the Heritage Poultry Studio.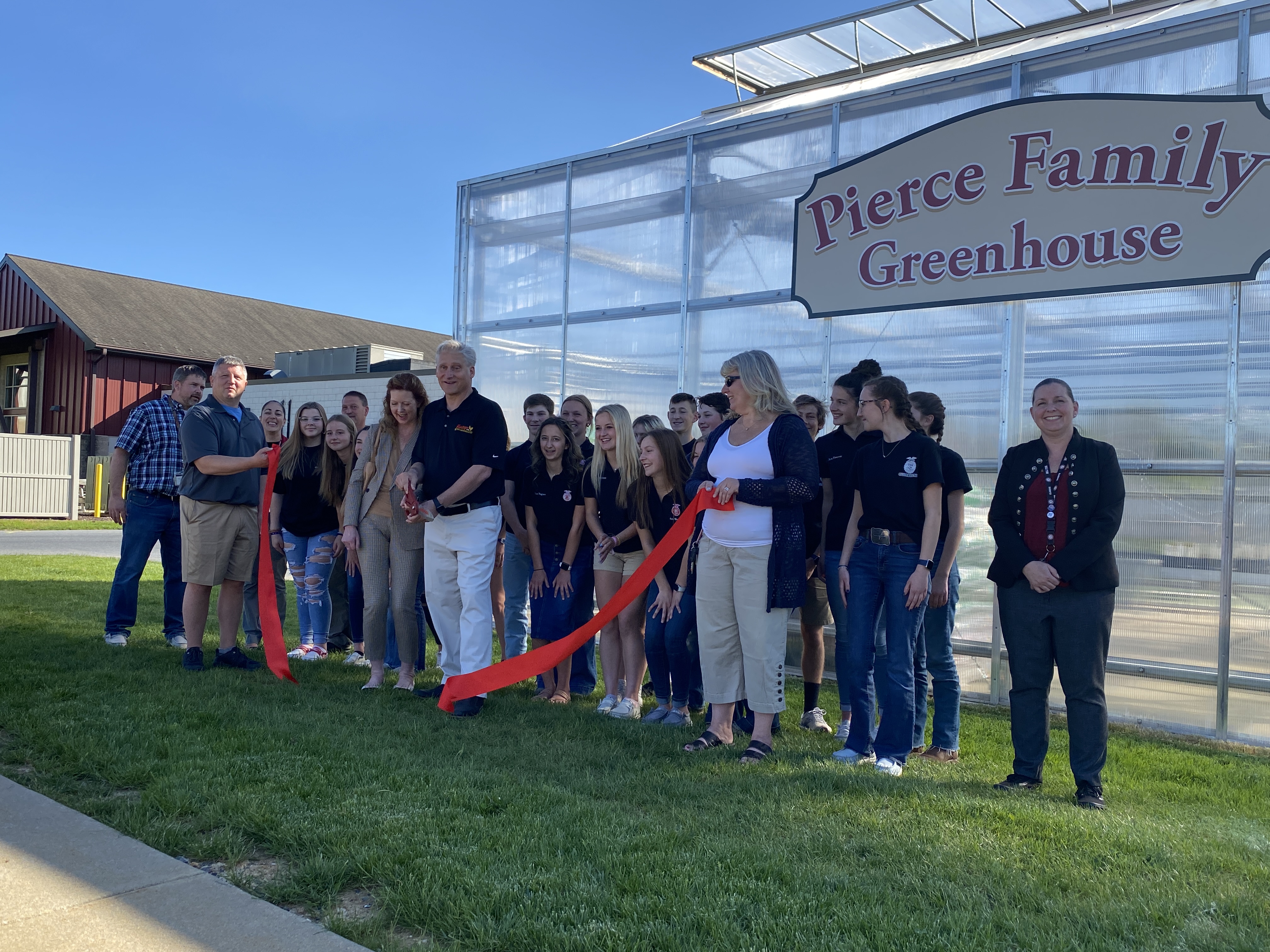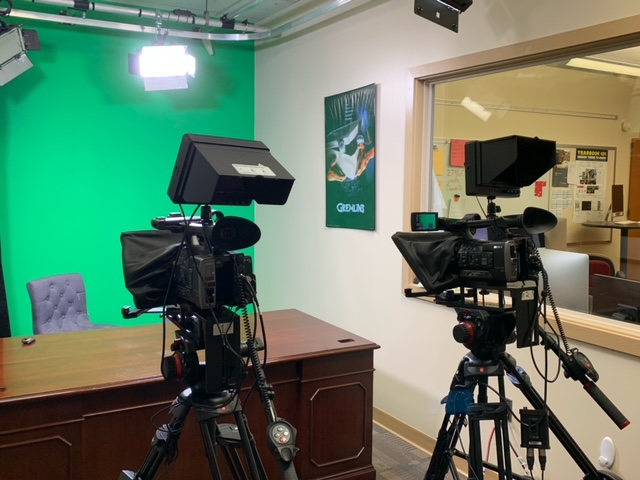 Dutchmen Education Foundation Links